A series of promotional comics I created for Six to Start for their fitness app, Zombies, Run! I was given creative freedom and chose to illustrate a different aspect of the app in each comic.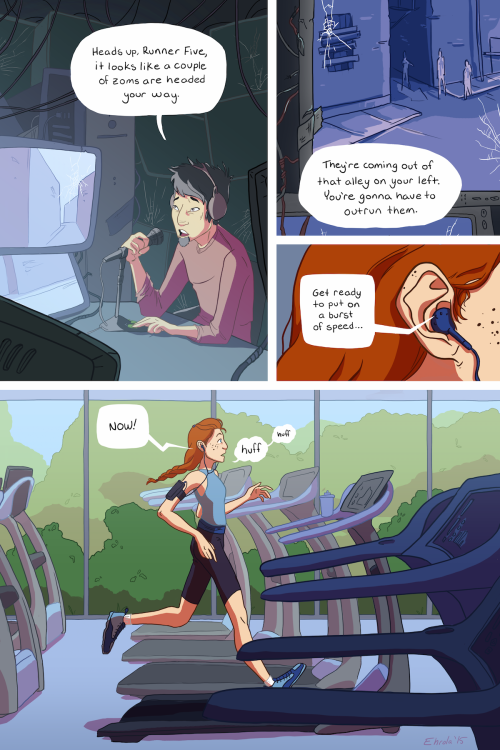 Comic 1: The app can be used without the GPS feature.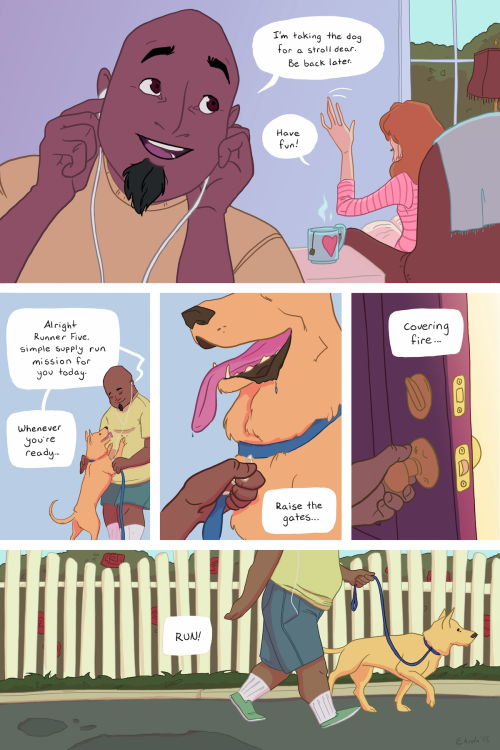 Comic 2: While the app is called, Zombies,
RUN!
it is also compatible with walking and other forms of fitness.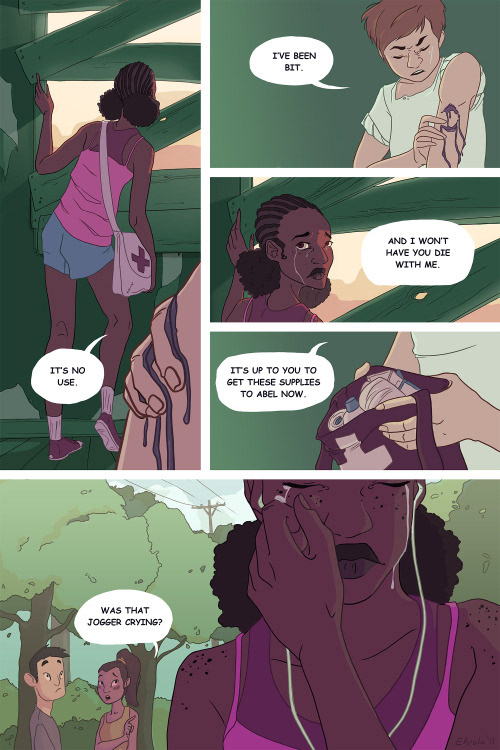 Comic 3: The app has a compelling story line that keeps the user coming back.